Roshni Public School - Providing quality education to the less privileged
Roshni Public School is an educational charity set up by The Roshni Trust in Qayyumabad, Karachi. Since our humble beginnings in 2010 with only a handful of children and teachers, in a rented two-room space, we have grown by leaps and bounds by the grace of Allah. Our success and growth is a testament to the hard work of our staff, and the gracious help and support of our donors, patrons and volunteers, without whom our dream of providing quality education to our students.
Within two years of setting up, we were able to construct our own purpose-built school building with a capacity of classroom from kindergarten all the way up to the tenth grade, including a well-equipped library, computer room, science lab and assembly hall to give a well-rounded learning experience to our students.
In 2012, in recognition of our team's hard work and dedication, RPS was selected along with other inspiring individuals and organizations including Malala Yousafzai to win the prestigious Azm e Alishan Award 2012.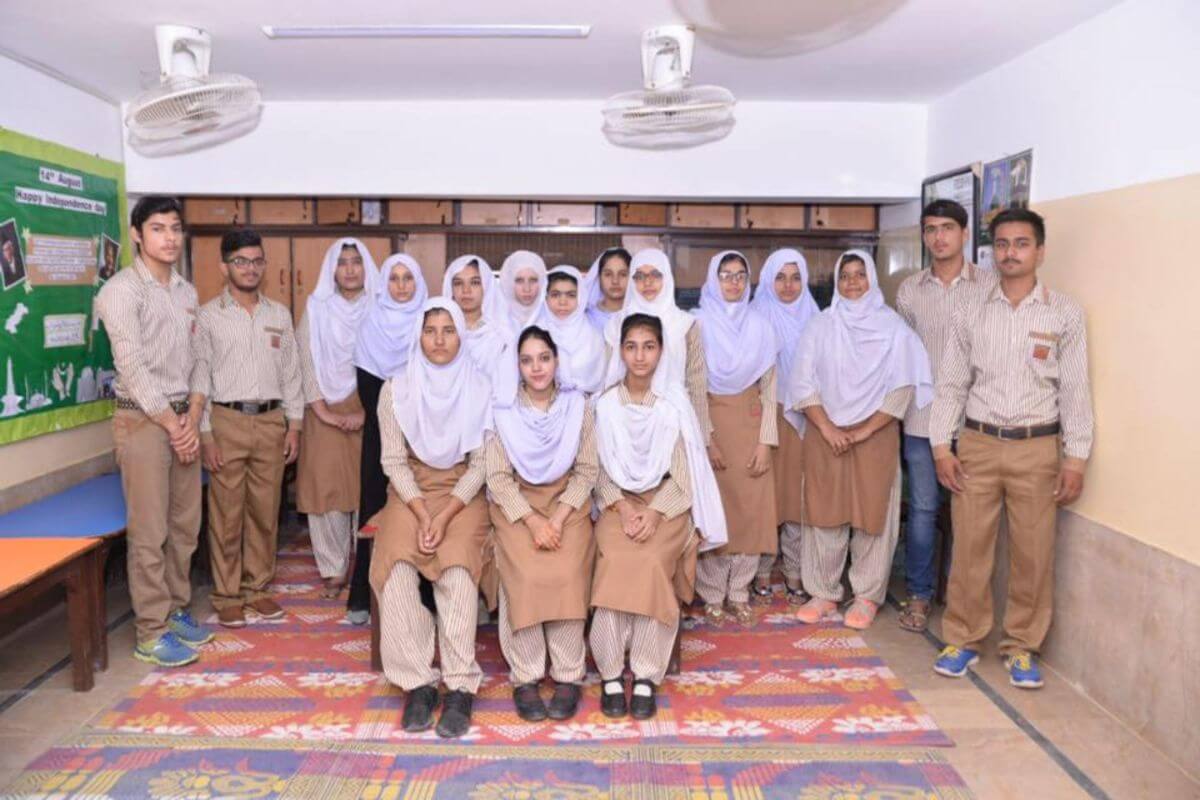 In 2016, RPS also acquired the Sindh Govt. secondary school board accreditation and our first batch of students appeared for their matric board exams in 2018 with 100% of students passing and the average grade was an A! Our students continue to make us proud as more classes pass the tenth grade and so far, no Roshni student has failed the board exams.
Today, We are a stable organization benefiting hundreds of families by educating their children and conducting constructive activities around the neighborhood.